Set in 1969 Southwest Virginia, MY INTIMATE ALLIES is the story of a newly hired professor who, at great risk to himself, challenges the paternalistic and unconstitutional policies of a rural state women's college.
Twenty-seven-year-old lawyer and recent Ph.D. recipient who is a new professor at a rural Virginia women's college. David leads a movement to oust the repressive college president by aligning with key students and faculty.
Harsh autocratic college president who is determined to "protect my girls from dangerous and immoral elements" symbolized by David. Barton and David are locked in an irreconcilable and potentially deadly struggle.
David's German shepherd who loves women, distrusts men, and comes to David's rescue.
Twenty-three-year-old president of the honor society who flees an abusive marriage, assertively seeks David's emotional support, and becomes his first "intimate ally."
The only high-ranking woman in an otherwise male-administered women's college. The thirty-seven-year-old dean of students is attracted to David, provides him with vital information about Barton, and becomes a crucial "intimate ally."
A twenty-four-year-old student plaintiff in a successful lawsuit against Barton, Kim is an adventurous and innovative New Yorker who becomes David's third "intimate ally."
A gorgeous and provocative nineteen-year-old temptress who, while not a full-fledged "intimate ally," makes life risky for David.
"The portrayal of several characters is grounded largely in reality. To my knowledge, all personal names have been changed. Some events and place names (including that of the college itself) have also been altered, or, are products of my imagination."
D.L. Clarke
In September 1969, a young New Yorker found himself in a sea of 4,000 single women in an era of profound social change. The basic academic freedoms of students and faculty alike were severely constrained. And sensitive interpersonal relationships had to be delicately finessed.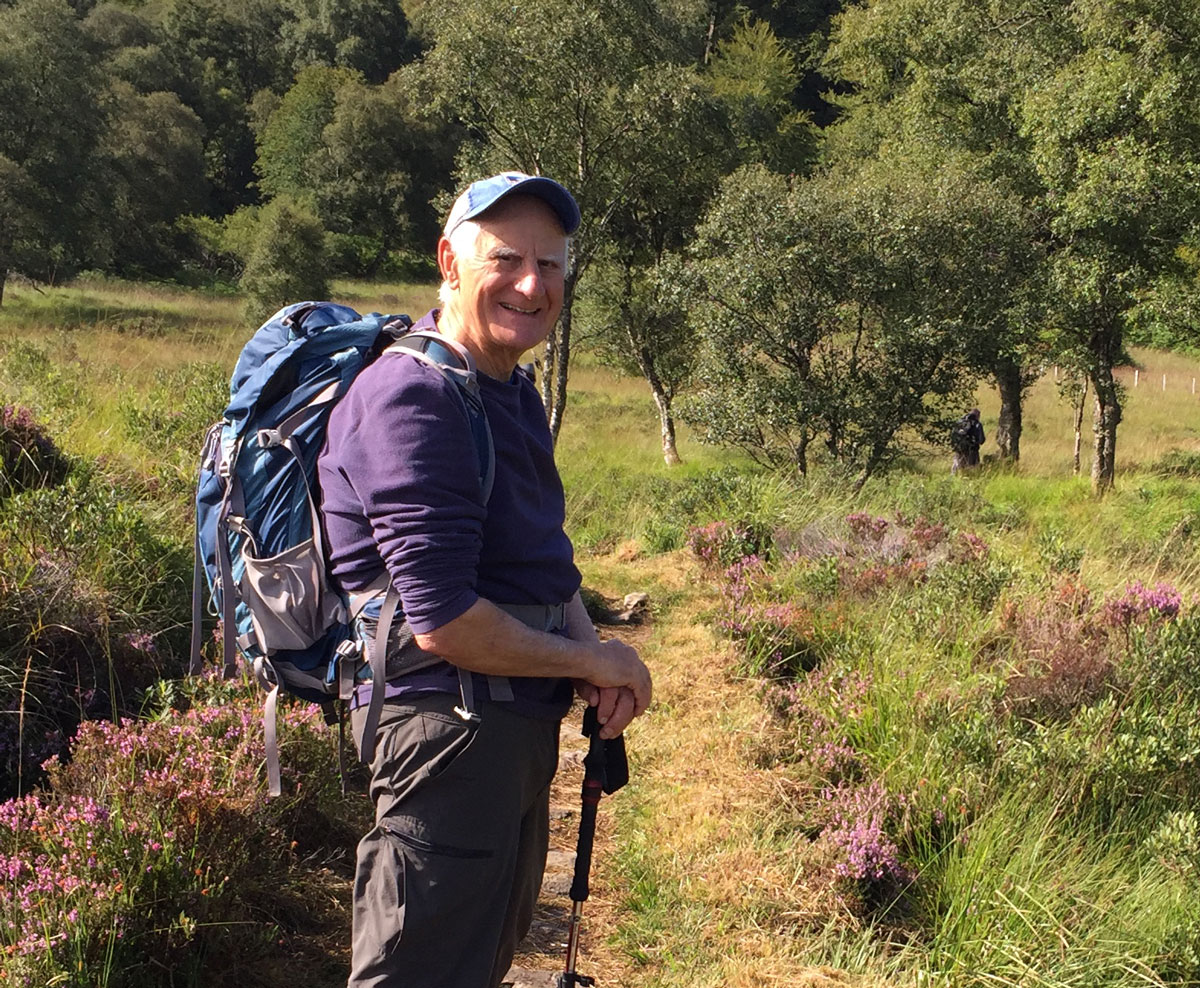 Duncan L. Clarke is Professor Emeritus of International Relations and former Director of the United States Foreign Policy Field at American University's School of International Service, Washington, D.C. He was Visiting Professor of Politics at the University of California Santa Cruz and Professor of National Security at the National War College of the National Defense University. He has served in the intelligence community and authored numerous articles and five books on U.S. defense and foreign policy. Professor Clarke lived and taught in Washington, D.C. for many years before moving to California's Monterey Peninsula. He earned his BA at Clark University, JD at Cornell University, and PhD at the University of Virginia. Clarke has just completed a novel, My Intimate Allies, about an uprising at a women's college in rural Southwest Virginia in 1969-70 and has begun writing a second novel concerning a serial murderer on the Appalachian Trail. He is an avid hiker who has twice hiked the entire Appalachian Trail.